Expertise
Identity Systems

Crytography

Requirements
Outputs, Projects and Experiments
Identity and Interaction in Complex Human Systems
https://iiexhibition.studio
A playful virtual exhibition presenting twelve abstract conceptual renderings of our social reality.
Status: In Progress
Identity
Interaction
Trust
Identification
Exhibition
Identity and Identification in an Information Society: Augmenting Formal Systems of Identification with Technological Artefacts
PhD Thesis - Available on request.
Status: published
Decentralised Identity
Trust
Anonymous Credentials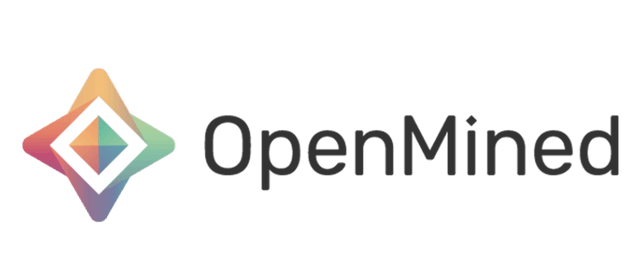 Public Key Infrasctructures Course
https://courses.openmined.org/courses/foundations-of-private-computation
A section of the Foundations of Private Computation course developed for the OpenMined community. The section aimed to introduce those working on privacy-preserving machine learning to some of the concepts, ideas and tooling being developed within the decentralised identity space.
Status: live
Education
Decentralised Identity
OpenMined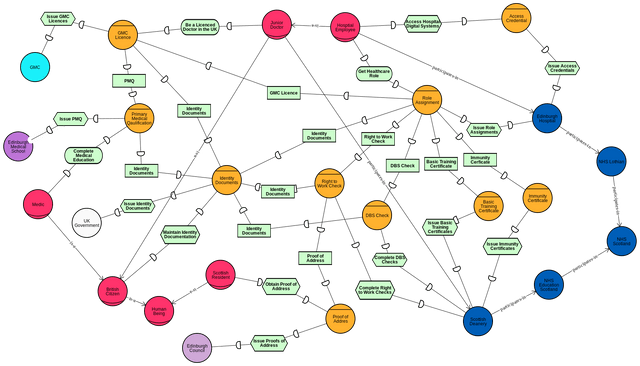 Scottish Healthcare Ecosystem POC
https://github.com/blockpass-identity-lab/scottish-healthcare-ecosystem-poc
This proof of concept simulates the identification processes that a healthcare professional goes through as they graduate from medical school, become a licenced professional and onboard at a new hospital.
Status: live
Decentralised Identity
Hyperledger Aries
ACA-Py
Jupyter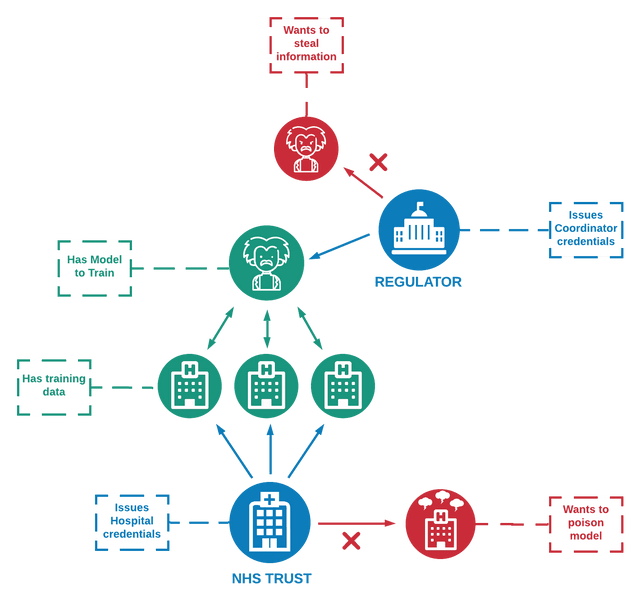 History